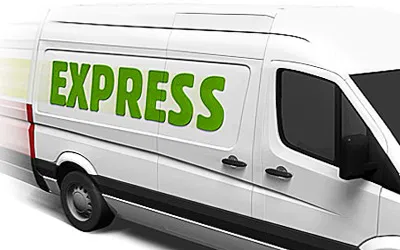 EUROPA
IM SCHNELLVERFAHREN
LogGroup Express Kurier Europa
– gemeinsam mit unserem Businesspartner Express-Kurier sorgen unsere Spezialisten für individuelle, innovative und gewinnbringende Rundum-Lösungen.
Dabei stehen Qualität und Zuverlässigkeit im Mittelpunkt.
Europaweite Übernahme Ihrer Güter
Sie bestimmen die Uhrzeit – wir sind vor Ort
Direkttransporte ohne Umladung
100% ige Termintreue – bei Überschreitung Geld-zurück-Garantie
Neutrale Fahrzeuge – absolute Konzernfreiheit
GPS-Fahrzeugortung – Navigation – Datenübertragung
Telefonkontakt zum Fahrer und Fahrzeug rund um die Uhr
Personal mehrsprachig
Versicherungsschutz vollständig durch uns
Lademitteltausch jederzeit auf Wunsch
Faires Preis- Leistungsverhältnis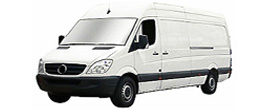 Bus / Sprinter
4 Palettenstellplätze
1.000 kg Nutzlas
Bus / Sprinter
Up to 4 pallet storage space
1.000kg load capacity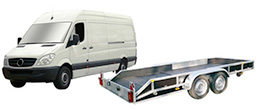 Bus + trailer / Bus + Anhänger
10 Palettenstellplätze
2.500 kg Nutzlast
Bus + trailer / Bus + Anhänger
Up to 10 pallet storage space
2.500kg load capacity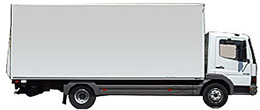 LKW 7,5to
15 Palettenstellplätze
2.700 kg Nutzlast,
Ladebordwand teilweise
LKW 7,5to
Up to 15 pallet storage space
2.700kg load capacity,
In partswith hydraulic platform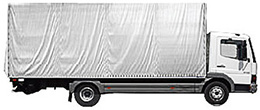 LKW 12to
17 Palettenstellplätze
5.900 kg Nutzlast
Ladebordwand teilweise
LKW 12to
Up to 17 pallet storage space
5.900kg load capacity
In partswith hydraulic platform
– für Kerneuropa stehen Ihnen dafür die umfangreichen Leistungen dieser Produktfamilie in bekannter LogGroup Qualität zur Verfügung.
Einheitliche Leistungsstandards in allen LogGroupEuropeLändern

Proaktive Sendungsüberwachung und Zustellinformation

Durchgängiges Tracking & Tracing

Einheitliches flächendeckendes Produktangebot

Qualitätsmanagement
Wenn du eine Stunde lang glücklich sein willst, schlafe.
Wenn du einen Tag glücklich sein willst, geh fischen.
Wenn du ein Jahr lang glücklich sein willst, habe ein Vermögen.
Wenn du ein Leben lang glücklich sein willst, liebe deine Arbeit!